New Yorkers
A deer on the subway? What? That's just silly!
Okay. So maybe you're not going to see a deer on a subway (well, actually, it's New York City, so we can't rule anything out. You wouldn't believe some of the things I've seen on the subway). But, nature in New York City surprises people sometimes.
Even though New York is a huge city with lots of traffic and buildings, we have nature here too. I am totally in love with this new campaign called #WildlifeNYC that is bringing awareness to some of the wild New Yorkers you might see every day: white-tailed deer, eastern coyote, raccoon, red-tailed hawk, and piping plover. Of course, as a savvy reader of this blog, you already know about some of the underwater New Yorkers here in our waters!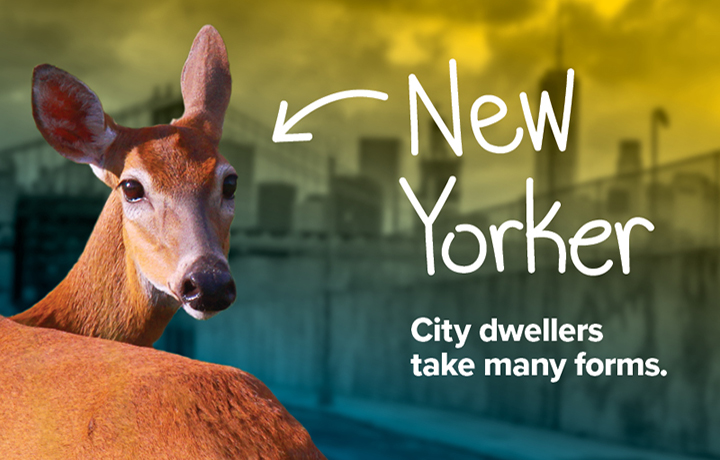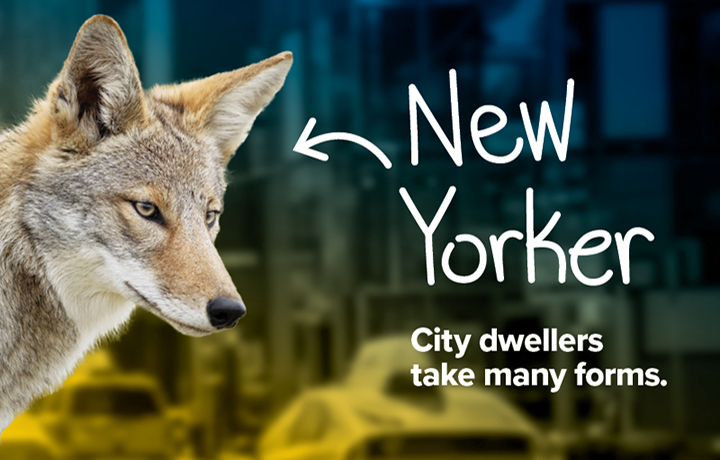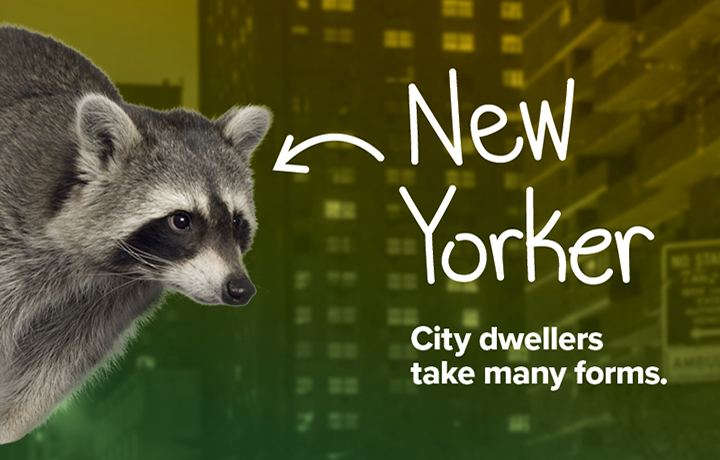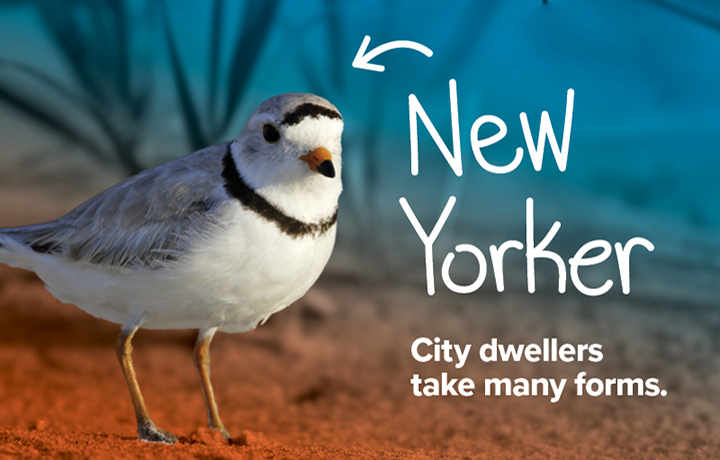 All photos are from #WildlifeNYC by the City of New York: http://www1.nyc.gov/site/wildlifenyc/index.page
The pictures and images for this campaign are really beautiful. And, the text is meant to surprise you: "City dwellers take many forms." I've seen these images on the subway and they're really cool because they are unexpected! It's important to remind people about the other New Yorkers who live in this magnificent city, not just the humans!
What do you think? Is this ad campaign cool?
If you were going to make a campaign to raise awareness about something where you live, what would you choose? Are there everyday things in your town or city that go unseen? Are there things people should be reminded about? How would you go about doing it?